Download all 558 tracks of this tracktable in one zip: http://www.vinummusik.de/Media/RPGtracks_tracktable.zip
The aim of this following table is to give an overview of all RPG tracks currently existing together with their specific properties, making the access to information about RPG tracks as easy as possible. That said, we are not all-knowing on this matter and we would of course appreciate it very much when giving us notice about missing or incorrect data, either by leaving a comment here or sending
HawkGer
a message on TMX. By default, all entries are sorted by their release-date. It is however possible to sort by Name, Author, Difficulty, Mod etc. as well by clicking on the specific caption. Clicking the links for track names and authors will give you more information; the mod-links will start a download. The GPS Video section provides you with links to Youtube videos showing the route of the track.
Last update: 24 May '12
To see an aerial overview of most of the tracks listed above you can watch the following video:
---
Chart's data date: 29th May '12 (Created by maca013)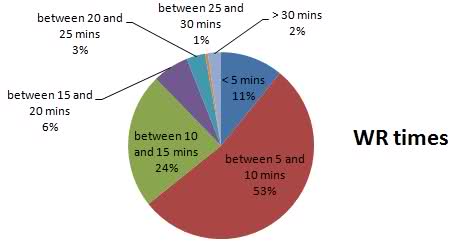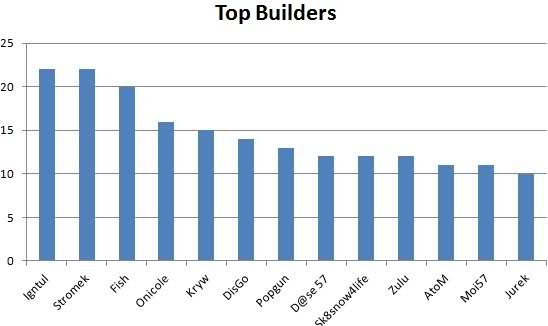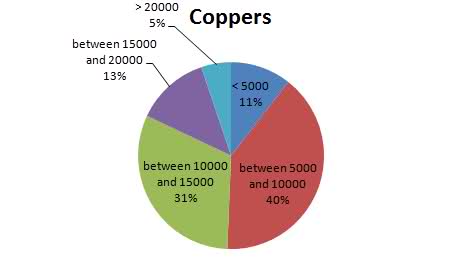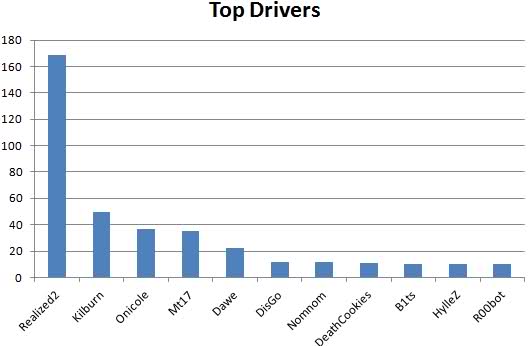 Chart's data date: 30th September '09
Big thanks to fallen.soul for helping out with some of the charts!